During the 11:00am worship service, your middle school students (grades 6-8) are invited to an environment designed just for them! Fun games, great music, and discussions on the Bible and faith are just a few of the exciting things happening Sundays in EPIC!

This is a great way to connect with other students from The Journey Church who attend schools from all around the area–while growing spiritually.
EPIC is located on the 2nd floor. Upon entering the main lobby of The Journey, take the elevator on the left to the 2nd floor. Check-in for EPIC will be directly in front of you as you step off the elevator.

One of our fully trained, and background checked EPIC Team members will meet you and help you check your student in. For security, the person who checks your student in will be required to check your student out.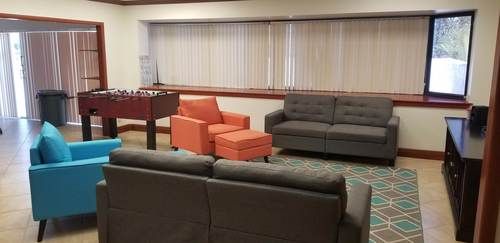 High School Students on Sunday
High school students are invited to attend the worship service on Sundays as the music and the topics covered will be interesting and engaging for teenagers.

And then, be sure to join us on Wednesdays for our Student Ministry (see below)
We're Taking Every Precaution to Ensure a Safe and Healthy Experience for You and Your Teens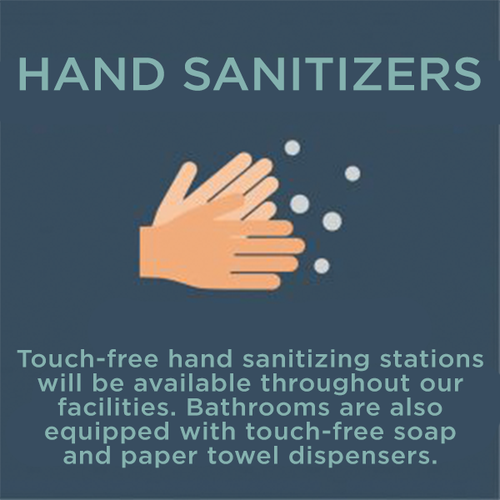 During the Week @ The Journey
Student Ministry Night for Middle and High School Students
Get Connected. Go Deeper.
The Journey's Student Growth Group meets on Wednesdays from 6:30pm-7:30pm.
The Student Growth Group is open to Middle and High School students and is the perfect way for your student to have fun and take steps to grow in their faith. Study the Bible, grow in your faith, meet friends and have fun with games and events.
The Student Ministry currently meets online, with some in-person gatherings planned for the months ahead.
To learn more about Student Ministry @ The Journey, email
[email protected]
or call or text 561.420.0606, or complete the form below...
We'd love to hear from you. If you have questions about the Student Growth Group or Student Ministry at The Journey, just complete the form below to let us know.